Object Editor – Creating Objects
You can create Objects either by creating a new Object, or by duplicating an existing one.
Each cloned Object has its own unique Object ID. Cloned Objects that share an ID can be used in multiple Steps, and this ID is used when certain information is synced between those Steps. Note that a Content Step cannot have multiple Objects with the same Object ID.
Create New Object
Click Create New Object
Select Object Type (read more here)
Set Object Attributes (these can be updated later)
Click
to save the Object.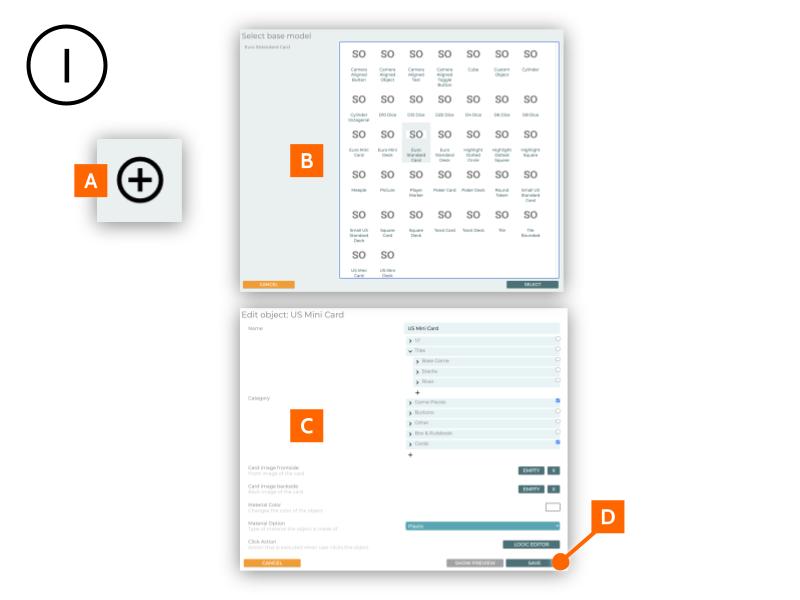 Duplicate Existing Object
In the Object Editor, click the three dot button of any existing Object.
Select Copy.
Set Basic attributes for the Object and click:

to duplicate the Object and edit the Objects attributes, or
to duplicate the Object and return to Object Editor.