Dized offers a selection of graphical assets and 3D models that are free to use within any content in Dized (and only within Dized). Access the library with the below button.
Free Audio
TTS (Text-to-Speech) voiceovers can be generated in the Tools. This service is done utilizing Amazon's TTS service.
Music and Sound Effects can be found from Alibi Music Library. Dized has partnered with Alibi so that any content from their library can be used within Dized contents. Please note to use the 'radio edits' from the songs, as they won't have extra audio content in them.
Free Graphical Assets
Below is a list of free-to-use assets for Dized Creators creating content on and for Dized.
Icons
Dized Icon Library for rules
Tutorial Backgrounds
Dized general Backgrounds
Buttons
Basic button designs and templates
Textures
There are some texture templates that can be modified and then uploaded to Dized, for example texture templates for different dice.
3D Models
There are some 3D models available in the Dized Free Asset Library.
Additionally, there are quite a few general game components available in the Tutorial Tool, such as:

Dice
Cards and Decks
Tokens
Tiles
Markers (f.ex. Cube and Cylinder)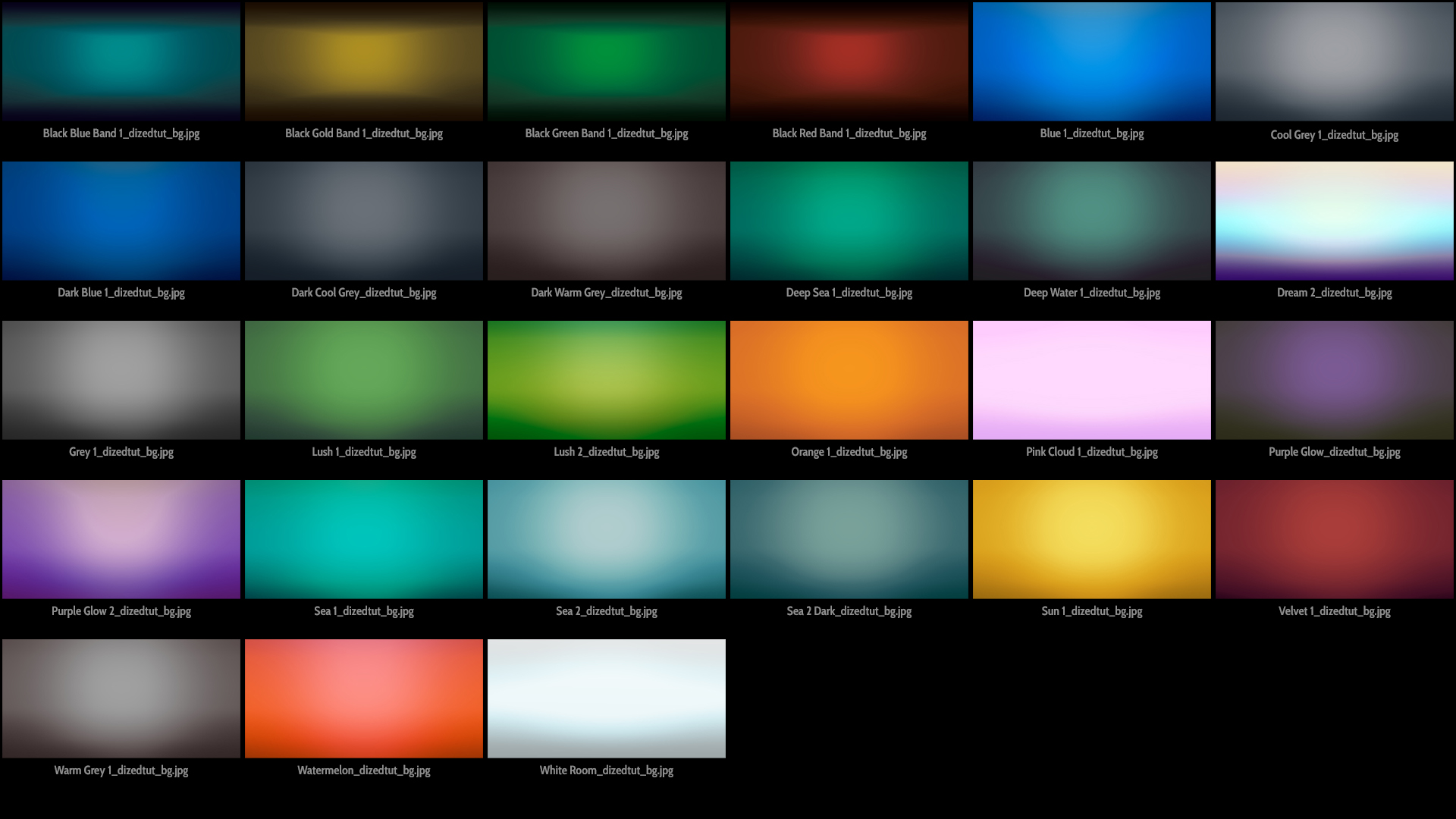 Some backgrounds available in the Dized free asset library.