Audio plays an important part of any Dized content. It benefits both in setting the right tone and helping players to learn.
All audio can be uploaded and used at their normal "full" levels. Dized app automatically sets volumes to default levels, and players can change them during the content.
Default audio levels in the Dized app:
Music: 20%
SFX: 50%
Voiceover: 100%
IMPORTANT: AS WITH ANY ASSET INVOLVING COPYRIGHTS, THE PUBLISHING ORGANIZATION MUST HAVE THE APPROPRIATE RIGHTS FOR ANY AUDIO USED IN CONTENT IN DIZED.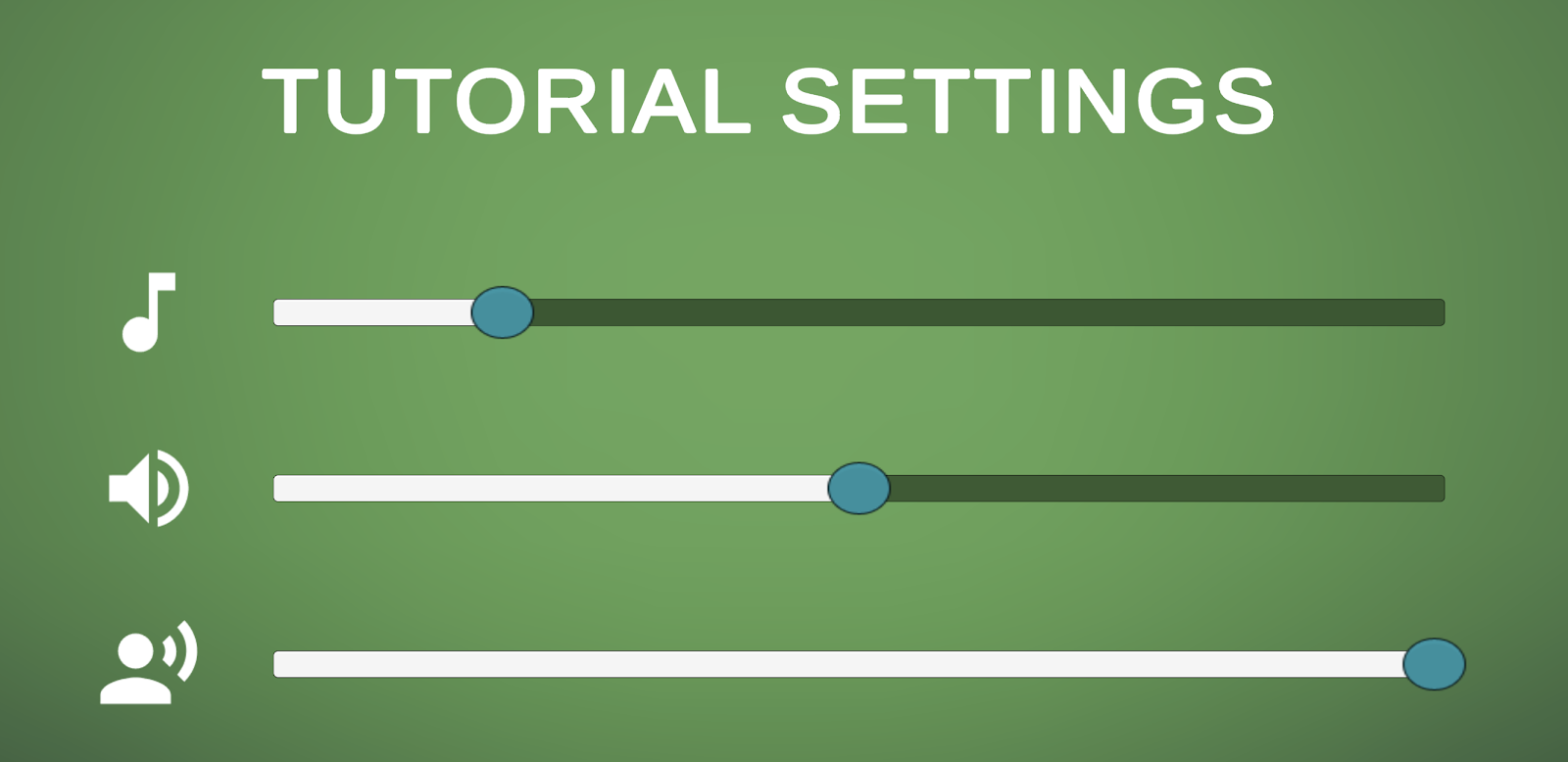 Default volume levels of Dized content.